Police have named McRae, 43, as the suspect in the overnight shooting.
Law enforcement officials on Tuesday named Anthony Dwayne McRae, a 43-year-old resident of Lansing, Michigan, as the suspect in the overnight shooting at Michigan State University that took the lives of three students and wounded five others.
McRae led police on an hours-long manhunt before dying from a self-inflicted gunshot wound as law enforcement approached him, a law enforcement source briefed on the situation said.
The source added that a firearm was recovered at the scene, and a second firearm was found in a backpack along with numerous magazines.
MORE: Michigan State University mass shooting live updates
Officials are now combing through McRae's social media accounts and online writings for any extremist views, including indications of misogyny, satanic musings, possible conspiracy theories and signs of isolation, sources said.
McRae served 18 months in prison between 2019 and 2021 on a weapons charge for having a loaded weapon in his vehicle, according to the state's Department of Corrections. The offense took place in Ingham County, which covers East Lansing. He is listed on the Department of Corrections website as a 5′ 4″ male.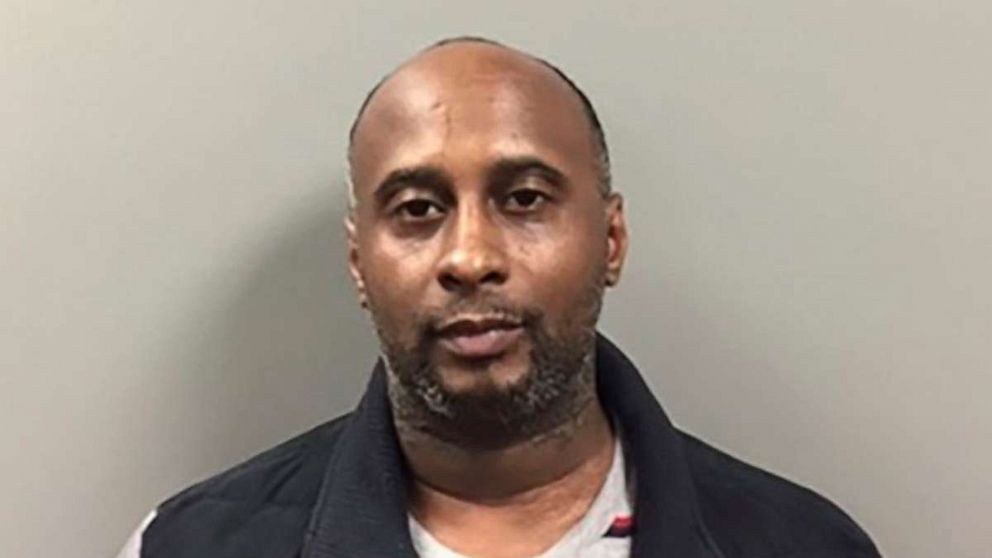 Police in Ewing, New Jersey, shared a statement on Tuesday noting that McRae "had a note in his pocket that indicated a threat to two Ewing Public Schools" and that an "investigation revealed that McRae had a history of mental health issues."
McRae "had local ties to Ewing," police said in the statement.
In nearby Trenton, police sent officers to local schools early Tuesday out of an abundance of caution.
MORE: Michigan State University students recount deadly mass shooting on campus
John Cohen, an ABC News contributor and former Homeland Security official, said that based on what has been publicly reported, "this appears to be yet another in a growing list of angry, isolated, socially disconnected individuals who ultimately decided that violence is an appropriate way to express their anger at society and their personal existence."
"If history is an indicator," Cohen said, "we will also learn that there were points in time when his online and physical behavior should have raised red flags."
On Tuesday afternoon, police in Michigan released the names of the victims, all of whom were students at the university.