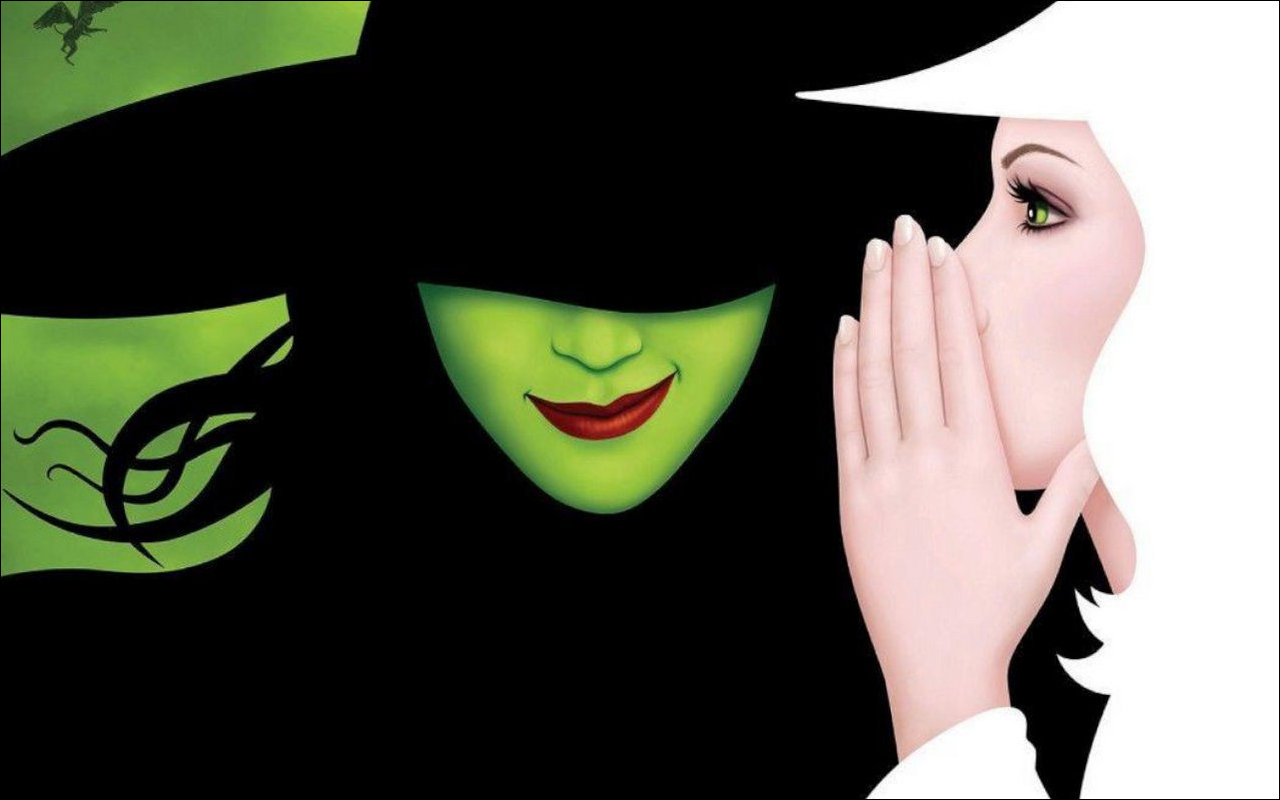 According To Cynthia Erivo, The Upcoming Movie Adaptation Will Be Different From The Popular Stage Show As It Will Dive Deeper Into Relationship Between The Good And Wicked Witches.
AceShowbiz – Cynthia Erivo has assured that the "Wicked" movies will differ from the stage show. Due to star as Elphaba, the Wicked Witch of the West, in the two-part film adaptation of the popular stage musical, the 36-year-old actress explained how it will offer audiences the chance to make a deeper connection with the characters.
"I don't know that you can compare them. It's like apples to oranges. The show is its own thing. The show is its own legend. I think this film is both an homage to the show and the book," Cynthia – who will star alongside Ariana Grande's Glinda the Good Witch in "Wicked: Part One" – told Collider.