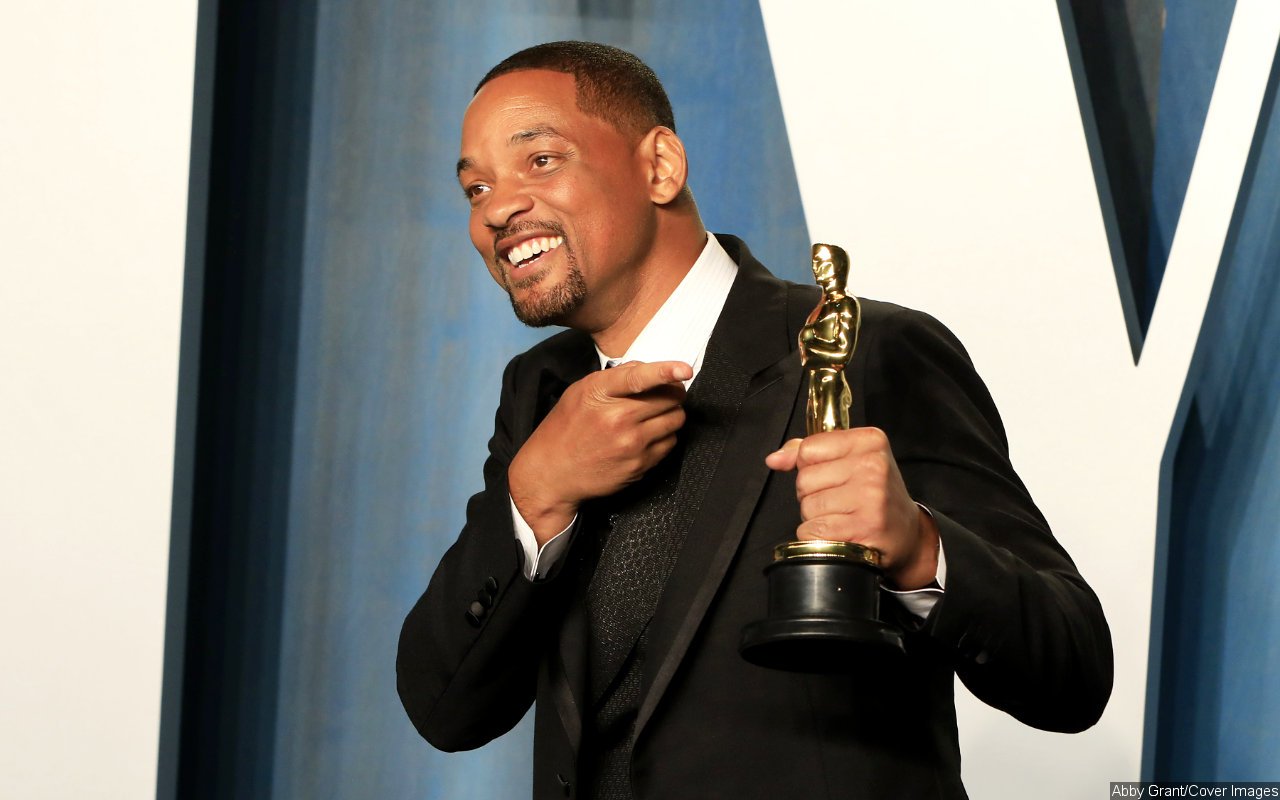 The 'King Richard' Star Appears To Mock Himself Over The Controversy After He Slapped Chris Rock As He Follows A TikTok User's Advice To Ask His Oscar What It Thinks Of Him.
AceShowbiz – After causing controversy with his Oscars slap, Will Smith preserved through the jeers to promote his movie "Emancipation". Having survived the backlash with the support of his family and loyal friends, the actor is apparently ready for one more criticism from his own Oscar.
The Oscar winner appeared to poke fun at the snafu in an Instagram video posted on Monday, February 20. In the clip posted side-by-side with a TikTok video, he listened intently to the TikTok user's advice to ask an object what it thinks of them.