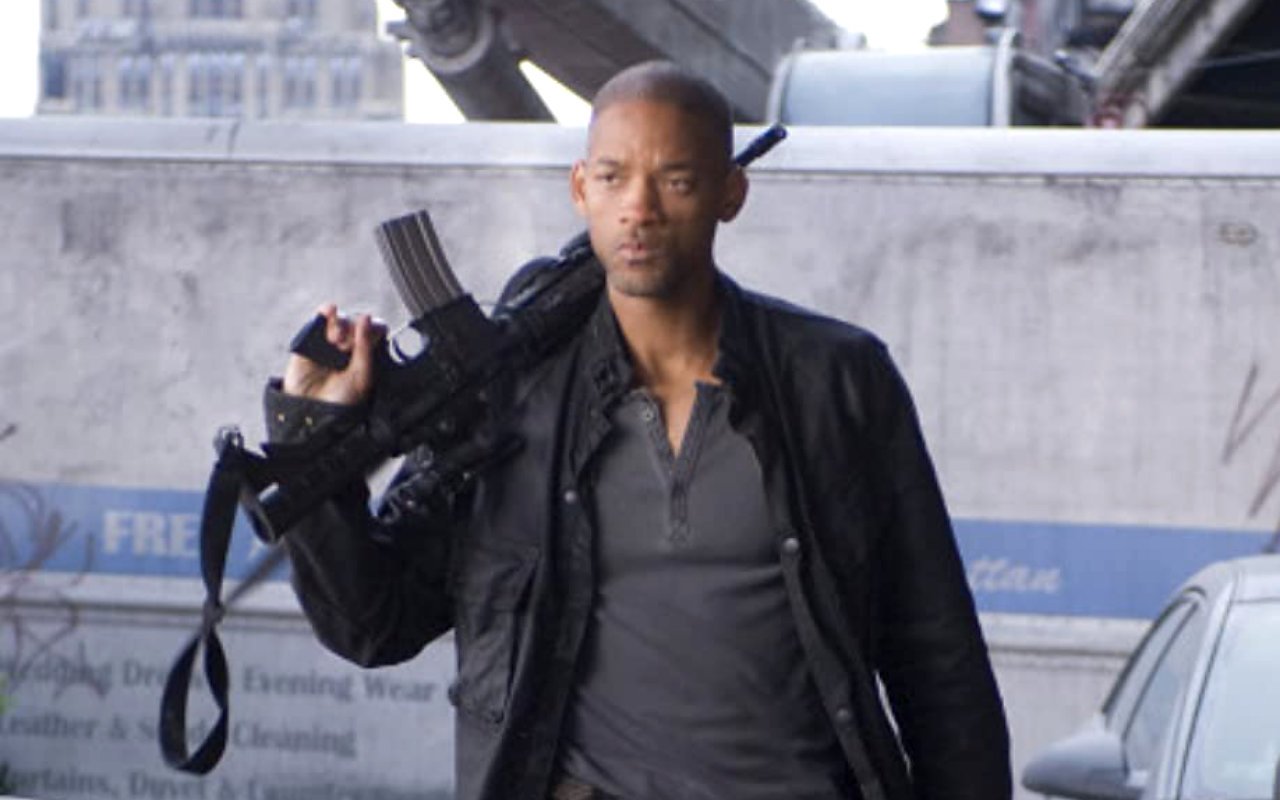 To Star Michael B. Jordan In A New Role, The Sequel To The 2007 Post-Apocalyptic Movie Will Be Set 'A Few Decades Later Than The First' And Sticking Closer To Richard Matheson's 1954 Novella.
AceShowbiz – Will Smith's "I Am Legend" sequel is moving forward at Warner Bros. despite the backlash that Smith has received for his Oscars slap. The movie is one of the projects in development as part of the deal between Akiva Goldsman's Weed Road Pictures and WB.
Speaking to Deadline, Goldsman, who produced and wrote the script of the original film, has shared update on the sequel that will also star Michael B. Jordan in an undisclosed role. "This will start a few decades later than the first," he said. "I'm obsessed with 'The Last of Us', where we see the world just post-apocalypse but also after a 20-30-year lapse. You see how the earth reclaims the world, and there's something beautiful in the question of, as man steps away from being the primary tenant, what happens?"
"That will be especially visual in New York. I don't know if they'll climb up to the empire state building, but the possibilities are endless," he teased.