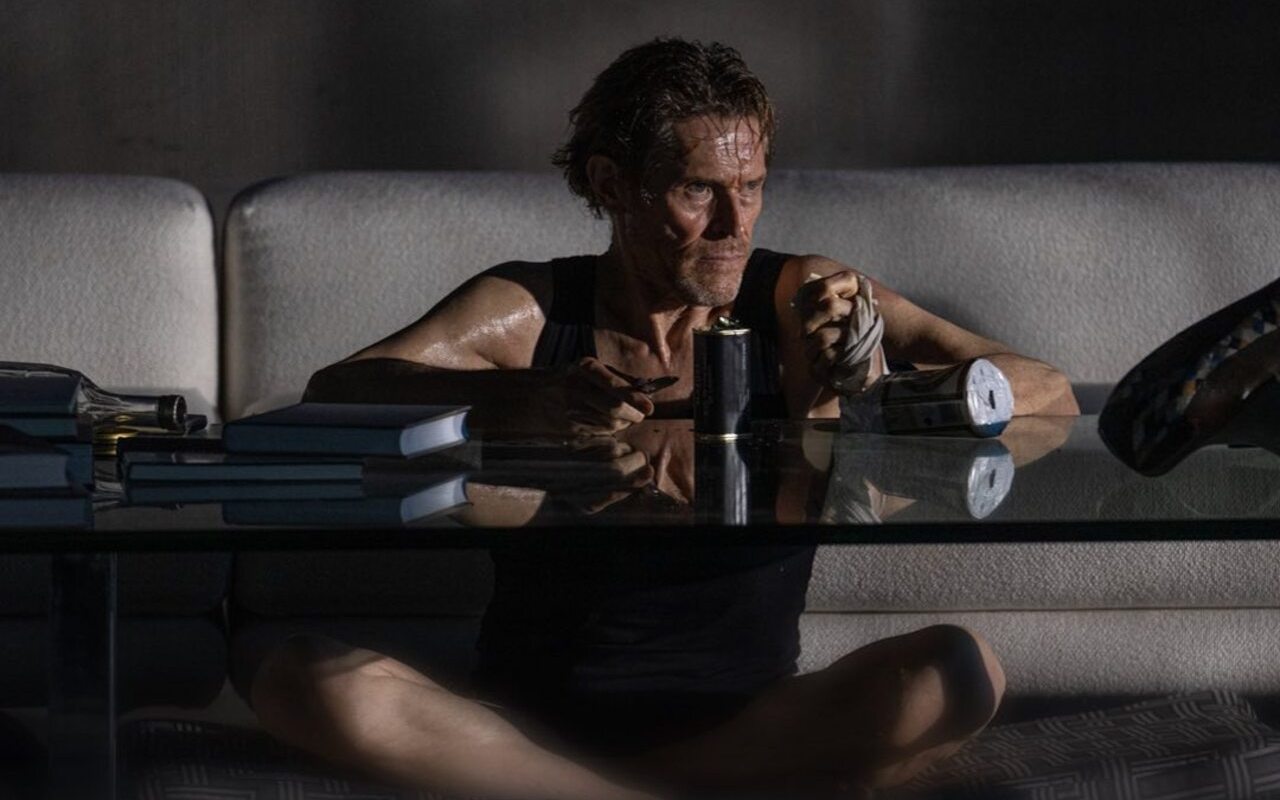 The 'Spider-Man: No Way Home' Actor Loves Expressing Emotions With His Actions And Body Language Instead Of Dialogue As He Plays An Art Thief In The Psychological Thriller
AceShowbiz – Willem Dafoe found playing a largely-silent role in "Inside" a pleasure. The 67-year-old actor takes on the role of art thief Nemo, who gets trapped inside a New York penthouse when a heist goes wrong, in the new film and he insisted it didn't seem like a "challenge" having to get across his character's emotions with his actions and body language rather than dialogue.
"I didn't see it as a problem or a challenge, that was the pleasure. That was the opportunity, to tell you the truth. Just a different way of doing things, not using words so much, not bouncing off other people, bouncing off of places, things, objects," he told ComingSoon.net.
The movie was shot chronologically and Willem insisted the filmmaking process was an "actor's dream." He said, "It was a very task-oriented performance. That's where you start, by doing things, and then you'll have an experience, and with each choice you make, with each action you make, there's a consequence and then, story starts to emerge. So, it was a very organic way to work. We shot chronologically. So it was an actor's dream, actually, to work this way."