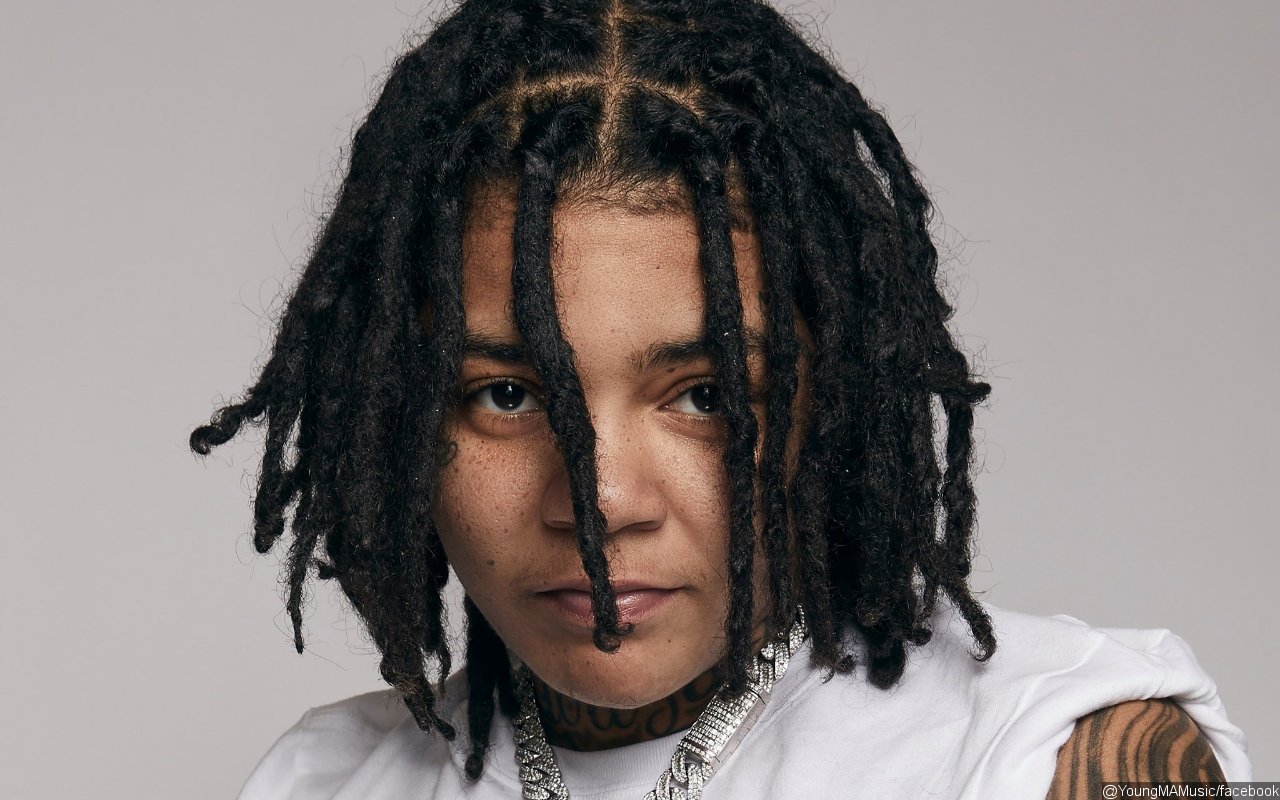 Fans Are Vocalizing Their Concerns Regarding The 30-Year-Old Brooklyn Rhymer's Health After Video Of Her Sitting On A Barber Chair Looking Sick Began Circulating Online.
AceShowbiz – Is Young M.A doing fine? The Brooklyn-born hip-hop artist has sparked concern among her fans over her well-being after a video of her looking unhealthy went viral on social media.
Fans are vocalizing their concerns regarding the 30-year-old raptress' health after videos of her sitting on a barber chair began circulating online. On Tuesday, March 14, an initial clip surfaced the internet, showing the rhymer in what appeared to be comedian and celebrity barber @fatsdabarber's chair, getting a shape-up and her dreadlocks retwisted.