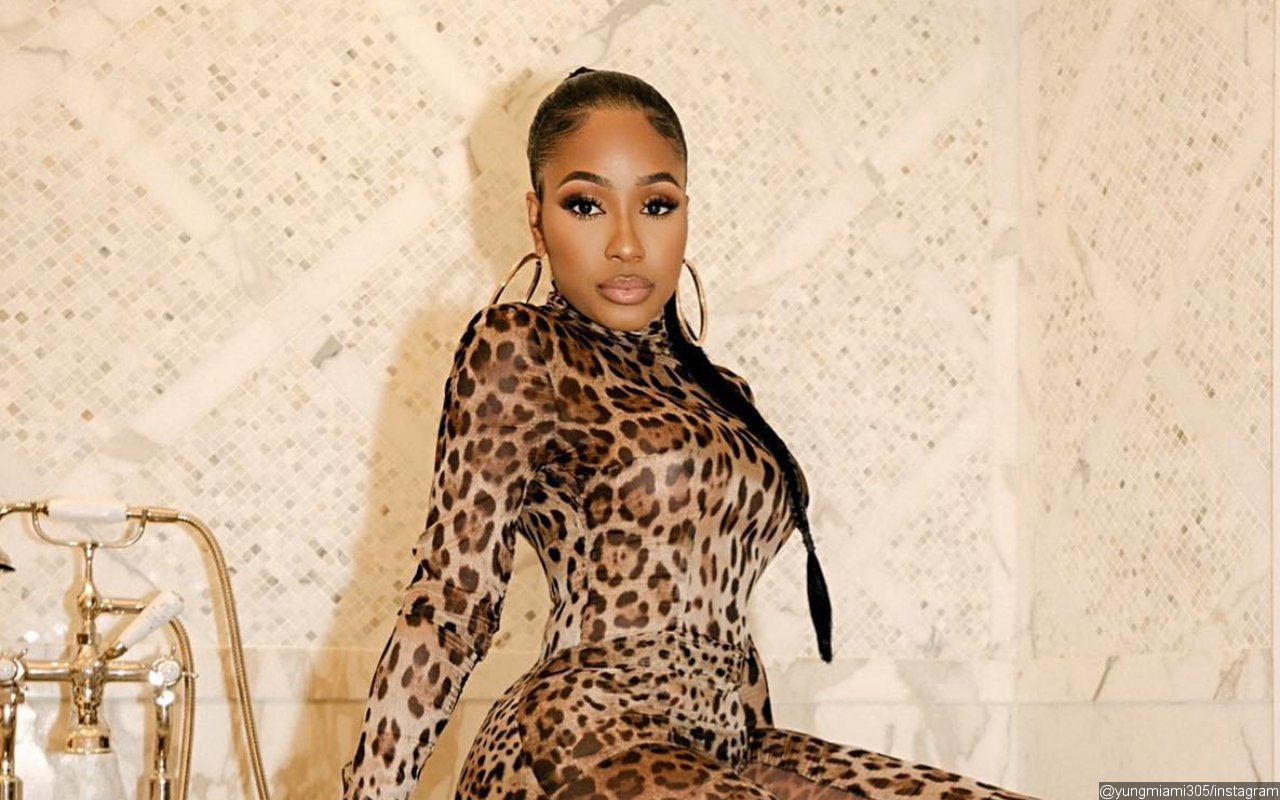 After Being Savagely Clowned Over Her Bad Acting In A New Episode Of The Popular Crime Series, The City Girls Raptress Takes To Twitter To Defend Herself From The Trolls.
AceShowbiz – Yung Miami made her debut on "BMF" only to receive backlash from Internet users. Following her appearance in the Friday, March 10 episode of the popular crime series, the City Girls raptress took to Twitter to defend herself from the trolls.
In the episode, Miami played the role of Deanna Washington. In one scene that went viral, Demetrius Flenory Jr. a.k.a. Lil Meech's Big Meech could be seen informing her of the death of her husband. Miami's Deanna later started crying and even slapped Meech at one point. Fans, meanwhile, were not impressed by Miami's fake crying as they found it hilarious.